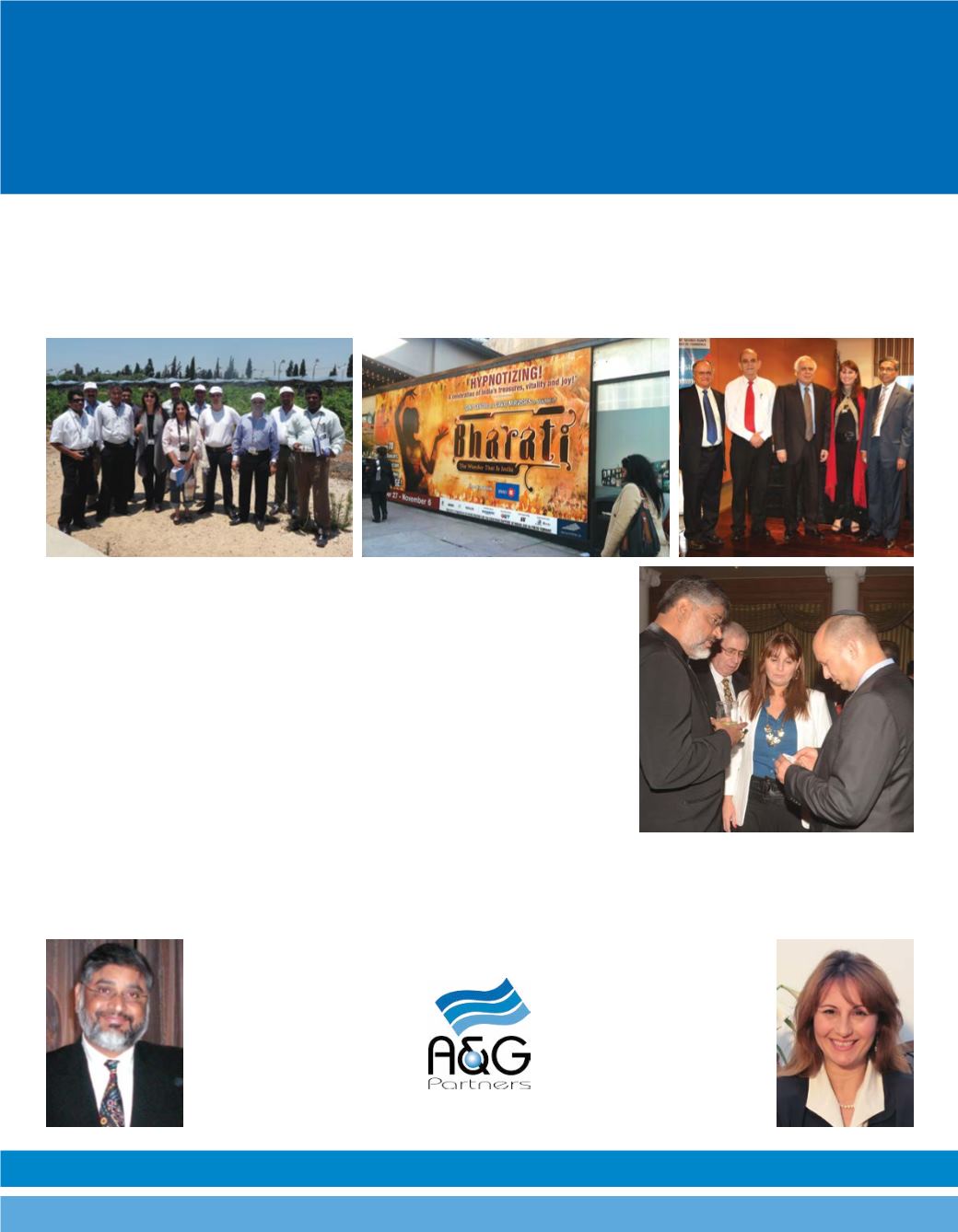 www.angp.net
Our clients benefit fromour expertise in:
•
M&A and debt and equity financing
•
Market strategy, business development,
technology transfer,
legal & regulatory matters
•
Cross-border dispute resolution
•
Recruitment of local talent
Representative Matters & Clients:
•
Leading Indian brands including the
Aditya Birla Group, ICICI Venture, the
Indian Angel Network, EM3
AgriServices, Mahindra Engineering
and Moksha Yug Access
Your partner for successful business
between Israel & India
India:
Mr. Alfred Arambhan
Managing Partner, India
india@angp.net
17, Bahubali Building,
Cawasji Patel Street,
Horniman Circle, Fort,
Mumbai 400 001
T: +91.22.204.4204/05
M: +91.98.2112.5464
Israel
:
Adv. Anat Bernstein-Reich
Managing Partner, Israel
anat@angp.net
The Silver House
7 Aba Hillel Street,
12th Floor
Ramat Gan 5252204
T:  + 972.3.613.8648
M: +972.52.343.3623
Formore than 2 decades,our teamof over 30 dedicatedprofessionals has been the preferredpartner
of hundreds of Israeli and Indian companies in building trustworthy and longstanding relationships.
•
Chosen partner of the Israeli Ministry
of Economy for the India-China
Marketing Fund
•
Hosts the Israel-India Technology Forum
the "Gyan Milan", bringing over 150
c-level executives from India to Israel
•
Partner and developer of large scale
real estate projects, such as the 80 acre
Vedapuram township project in Mysore
•
Executive producer of the Bharati Show,
with over 3 million viewers worldwide
since 2005
Enjoy being part of our extensive network!
We take pride in contributing to the ongoing growth in Israel-India relations