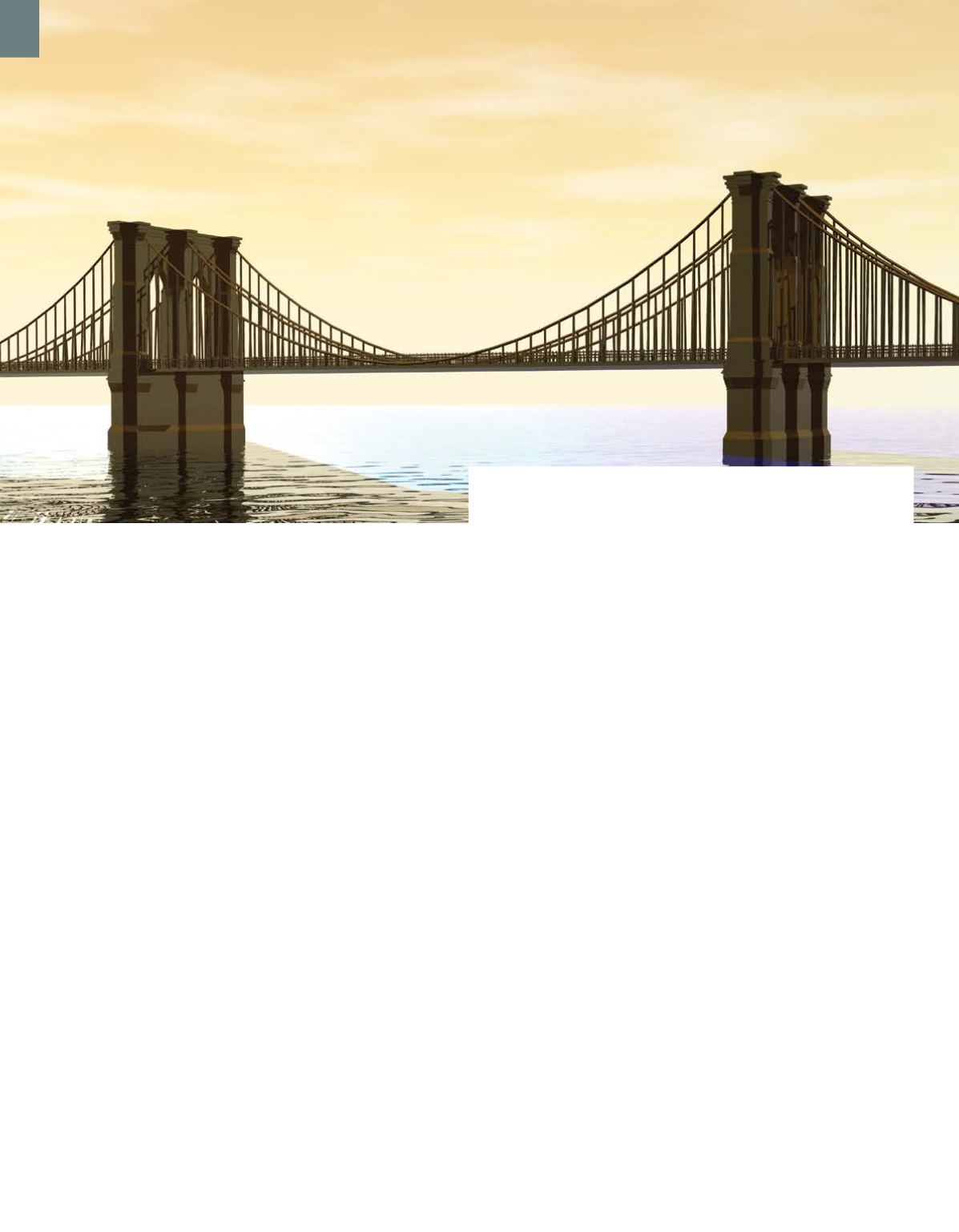 110
> More Information >
Embassy of India in Israel
Israel-India
> Business Guide >
2017
The commercial wing acts as the bridge for Indian and Israeli
businessmen by matching them up with interested partners
in both countries. Embassy relies on using large, updated
commercial databases for the same and actively liaising with
various industry bodies in both countries
Promoting Business through Embassy of
India's Commercial Wing
T
he Commercial Wing of the Embassy of India in Israel is headed
by the Deputy Ambassador,Dr.Anju Kumar,which testifies to
the significance of theWing in diplomatic relations between
the two countries.The five-member team comprises Indian diplomats
and Israelis.The team strives to strengthen economic linkages between
India and Israel by various means including bolstering bilateral trade.
The Commercial Wing emphasizes on in-house research and closely
follows economic trends in both countries.It publishes several sector
specific and thematic reports based on extensive
studies for the benefit of business entities in both
countries.These reports are freely available on the
Embassy website:
www.indembassy.co.il.The
Wing
also acts as an information feeder to Indian policy-
makers to calibrate commercial policies for Israel.
A bridge for Indian and Israeli businessmen
The Wing acts as the bridge for Indian and Israeli businessmen by
matching themupwith interested partners in both countries.Embassy
relies on using large, updated commercial databases for the same
and actively liaising with various industry bodies in both countries.
The role of the Embassy often goes beyondmatch-making – it plays
an instrumental role in helping companies to get established in the
foreign country; it gets involved in resolving trade disputes, etc.,
and functions as a lubricant that smoothens commercial relations
between the two countries.
The Wing also works on several focused initiatives such as the
promotion of flagship schemes of the Indian Government such as
Make in India, Clean Ganga Programme, Smart Cities Programme,
Digital India and Skill Development through organization of seminars
and interactions among relevant stakeholders from India and Israel.
These flagship programmes are very relevant for Israeli companies,
which have proven capabilities for most of these.
Understanding the challenges
India is a huge country and we understand the challenges an Israeli
company may face while looking at such vast variety. To address
this issue, we encourage state-level delegations to come from
India and explore business, joint ventures, technology transfer and
Make in India opportunities. In the past 12 months, Embassy has
organized 4 state-level delegations to Israel that has generatedmany
business opportunities.
TheWing actively promotes participation of relevant companies from
India and Israel to each other country's important fairs.The information
of all these fairs is prominently displayed on the Embassy's website.
The CommercialWing of the Embassy works in close coordinationwith
the ConsularWing for processing of business visas to ensure smooth
movement of businessmen.
Contact details of the Commercial Wing:
1. Dr. Anju Kumar, Head of Commercial Wing: 03-5220631
2. Mr. Eldos Mathew Punnoose, Second Secretary: 03-6037341
3. Commercial Wing: 03-5291999 (ext.: 121,122, 123)
The Commercial Wing of the Embassy
of India in Israel strives to strengthen
economic linkages between
India and Israel